What is allulose?
Allulose is a low calorie sugar
with the same clean, sweet taste you expect from sugar. 
A monosaccharide, or simple sugar, allulose is absorbed by the body, but not metabolized so it is nearly calorie-free.
Allulose is natural sugar — it is one of many different sugars that exists in nature in very small quantities. It was initially identified from wheat and has since been found in certain fruits including jackfruit, figs and raisins. 
Allulose is naturally occurring. You can find allulose in small quantities in a variety of sweet foods like caramel sauce, maple syrup and brown sugar.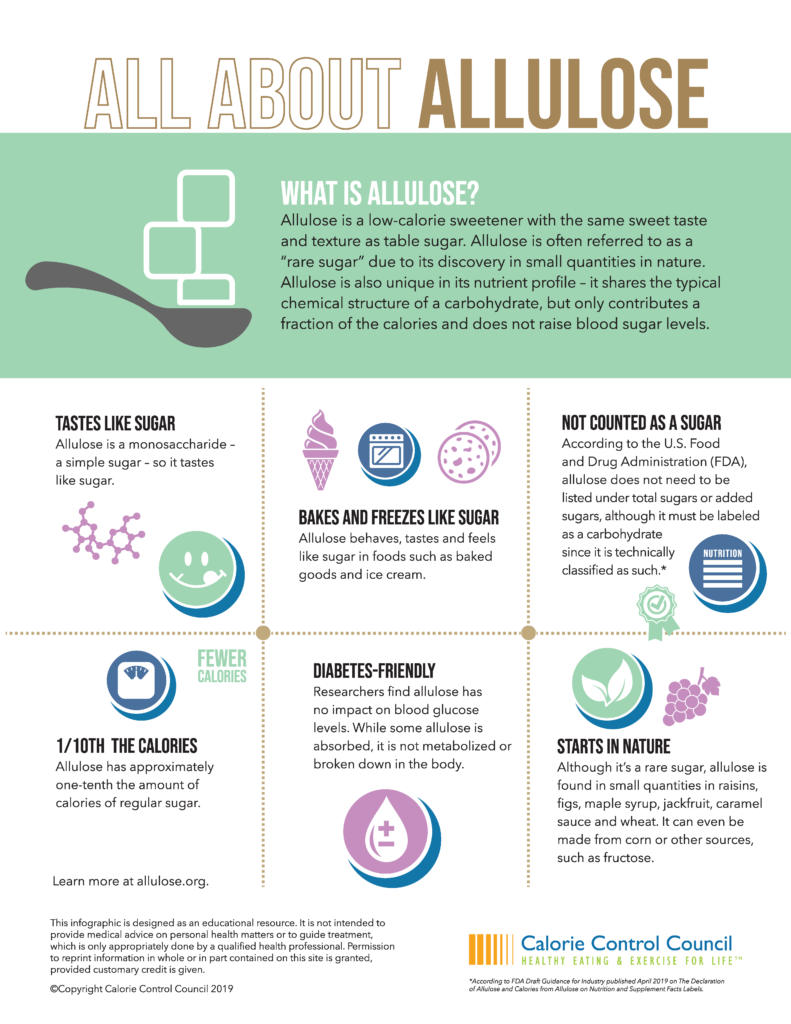 Why we love baking in our Wonder Monday cheesecakes with allulose:
Nearly calorie-free 
Not a sugar alcohol
Tastes just like table sugar 
Stamp of approval by the FDA. 
Allulose is Generally Recognized As Safe (GRAS) by the Food and Drug Administration for use as a food ingredient and in conjunction with other sweeteners.